The Drug Ocean portfolio covers a broad range of trusted medications, nutraceuticals and wellness products for a wide variety of treatments. We're always looking ahead to continue providing innovative and affordable generic medications of the highest quality to serve our customers' needs.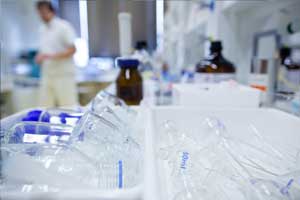 Our well-equipped laboratories and expertise allow us to offer an extensive range of formulation services to suit the needs of every customer. We have the technology for developing varied formulations and an efficient regulatory affairs team designed for market compliance.
Advanced Intermediate Products
Drug Ocean is constantly looking for innovation in health and wellness products. With partnerships with well-equipped laboratories, Drug ocean has developed a range of health and wellness products, food supplements and nutraceuticals.